Catch'n Air by Lucille Crabtree..
it's going to be a 128 piece intarsia of a skate boarding bear.
I got the pattern 3 months ago to make for our new grand baby. I missed the baby shower deadline which was last weekend and he's going to be born sometime in the next couple weeks and I doubt I'll have it done by then too..
but I did get it started today...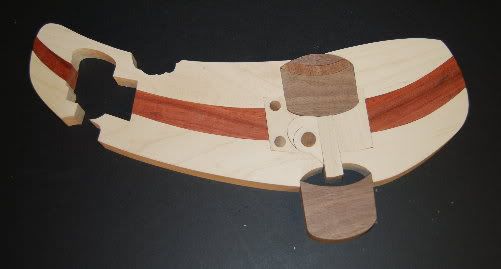 not to bad for not cutting any wood in over 2 months....
to be continued
.....
Trout