I would like to start a first Intarsia project but my wood selection here in Taipei is pretty bad. About the only kiln dride stuff I can get is fir or pine. I went to a local saw mill yesterday. Now this is a place that would make OSHA go stark raving mad. But they had pieces of unidentifiable wood all over the place. But is was all pretty wet. In this humidity no telling how long I'll have to wait to get it dry enough to work. A trunk load only cost me about $9. I can get somne fair quality 1/8 to 1/2 sized ply wood.
Here is my first project with some 5mm plywood I bought at the local B&Q, British Home Depot.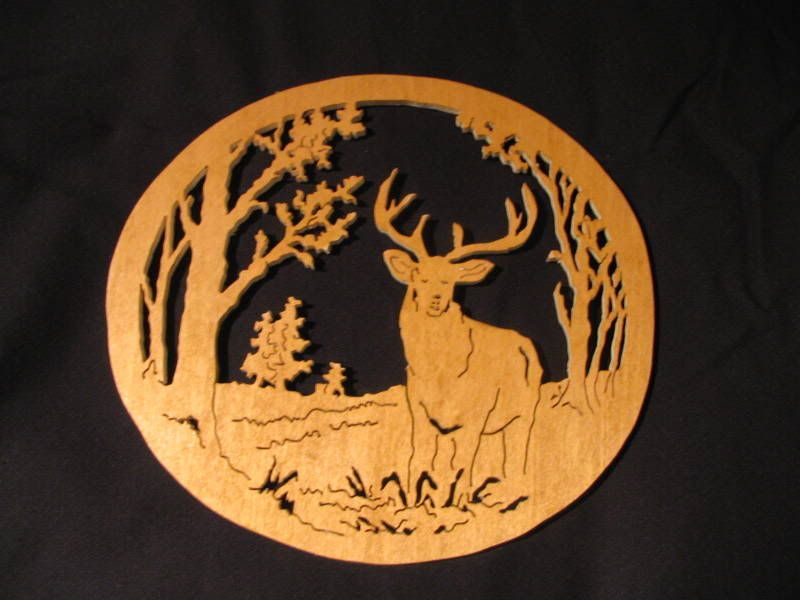 I'm going to try the Tightgate free pattern from Scroll Saw Patterns.
I have to make a trip to Hanoi in a few week and I'm going to see what I can scrounge up there.
This is really fun.