My gift to our new grand baby Michael...
he was born Sept 17th, 20 inches long and weighed in at 10 lbs..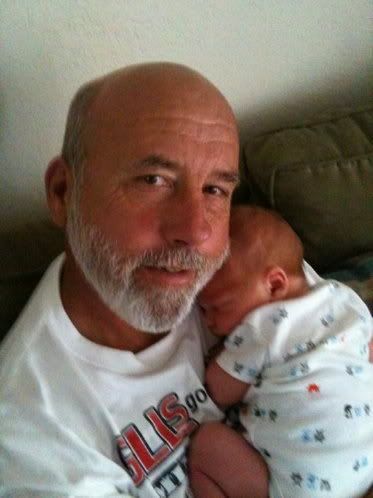 I had the plans for this project for months and I wanted to have it done by the baby shower but that didn't happen..
I started the project 4 1/2 weeks ago hoping that I might have it done before Michael was born but that didn't happen eather...
I put the last coat of clear on last night so now I can officially call this project done!
the pattern Catchin'Air is by Lucille Crabtree.
the woods I used was black walnut, maple, mahogany, paduak, yellow heart, purple heart, zebra wood and a small piece of cherry....
thanks for looking...
Trout