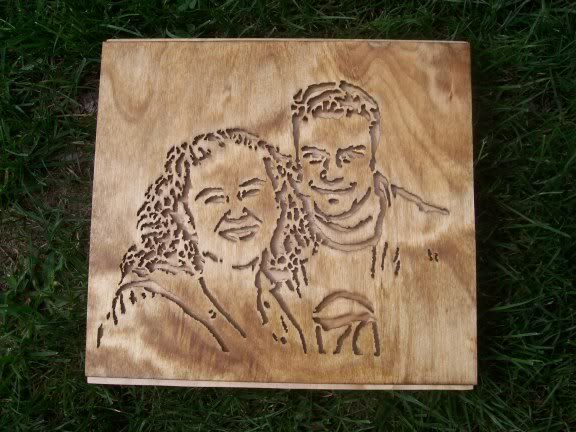 Its a picture of me and the girlfriend (cut it out for her for her birthday...) Im just getting back into scrolling. And I really enjoy doing it... (this is my 2nd project in in about 10 years)
this one i did right before the picture of me and her... cause i enjoy fieros...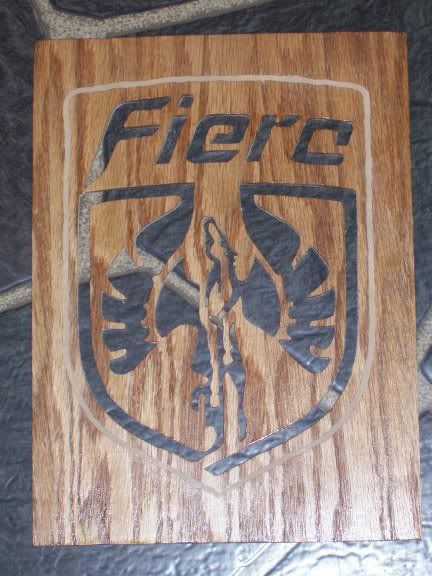 I've got a few more planned... Im also a relatively new member on the forum here...
Im hoping to make some projects to sell... what pattern / designs are most popular and or sell well... And where should i go to sell them ?
Its just something i really enjoy doing and i'd make alittle cash on the side too...
Thanks for any help that can be given...
~Tim