here is my version of the cup cake boxes and platter from Carole's new book Creative Wooden Boxes from the Scroll Saw...
the woods that I used was Mahogany for the box base.
Cherry, Maple and Yellow heart for the frosting and assortment of woods for the sprinkels...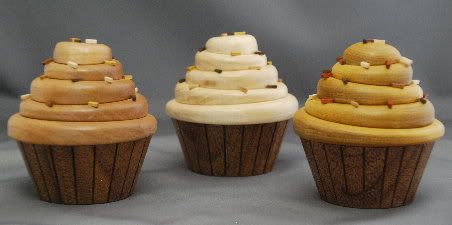 for the platter I used Black Walnut...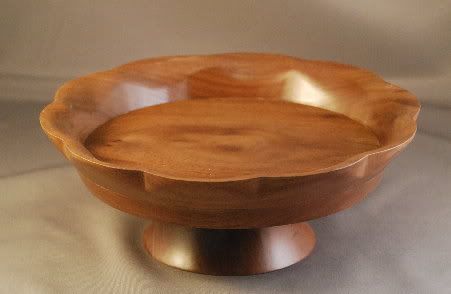 here is an open cup cake...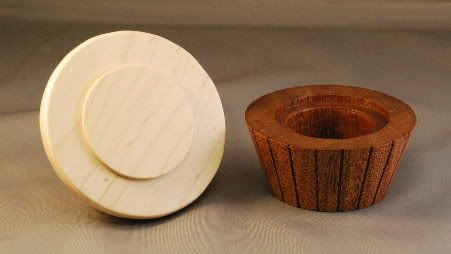 Thanks Carole for the great project...
thanks for looking..
Trout