it's that time of year, I have 6 projects to do in the next month.
I'm starting off by making mini ribbon and bow boxes for the girls at work. I have a feeling when Mrs.Trout see's them done she'll be wanting me to make her a couple too so who knows how many I'll be making by the time Christmas gets here...
these boxes are maple and they measure 3x3x3 inches....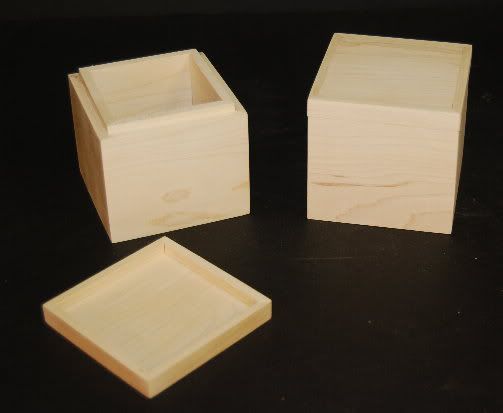 the best part, I can have one of these boxes done in a little over an hour.
I'm sure the ribbon and bows will take a lot longer...
Trout