It's a DeWalt DW788 Type 1 by the way.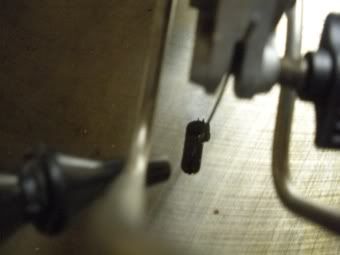 1) Is it normal/ok for the table to have what appear to be cuts in it?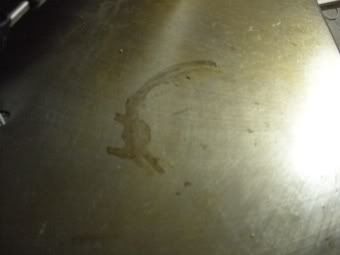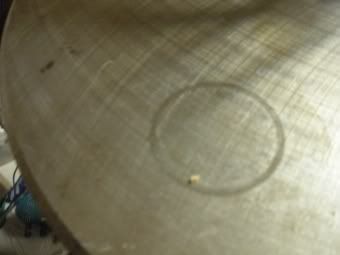 2) Any tips to remove those marks?
3) The table has a wax/oil/paste on it. Any sawdust and small pieces stick to the table. Tips to remedy the situation.
4) How powerful should the blower be? It works. Just want to make sure it's not under-performing.