the other day I was ordering a pattern from wildwood designs and a came across your link in one of their forums....
I wish I had found your site sooner because there's been several times when I could of used some advice....
I would like to introduce myself, I'm Trout (AKA) Darrell.
I've been scroll sawing for a year and a 1/2 now and intarsia fish have been my main project. I have a pretty good workshop started and I have the basics down so now it's time to start learning all the tricks to improve my work.
This is my work shop....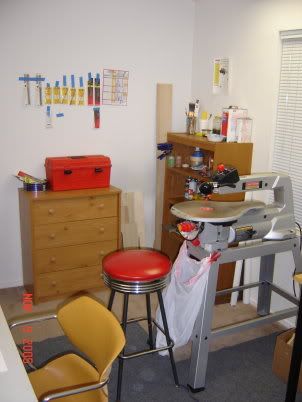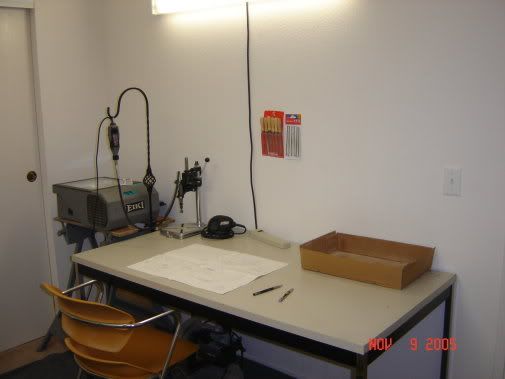 my latest addition...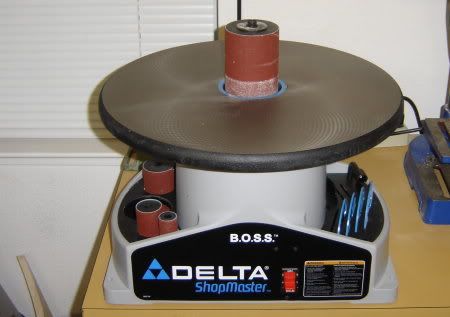 Trout