I said in the other post that in some countries it is better than KFC.
The Witchetty Grub is a large edible grub.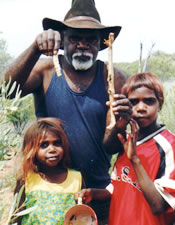 It is said to taste like chicken but I don't really want to find out.
If you don't believe me check out this link
http://www.foodmall.org/entry/witche...am-not-a-kiwi/
I am just not ready for that.
On the food topic....... Do buffalo wings taste like chicken or is it just me