went to a concert last night and saw Toby Keith which was a great show. Then I had to answered an alarm call at 2:30am to meet the police at one of our schools which turn out to be a false alarm.
now I'm getting ready to go to a Cal Bears game against Oregon State with the first stop being at frat house for beer and food...
I'm getting to old for all this fun...5 hours on the lawn last night and no telling how many hours on the bleachers today so I don't think I'll be doing to much cutting this weekend....
while I'm at the game Mrs.Trout gets to go see Elton John in a luxury suite...even though he's not my type I would much rather be there than the game...at least they bring the food and beer to you...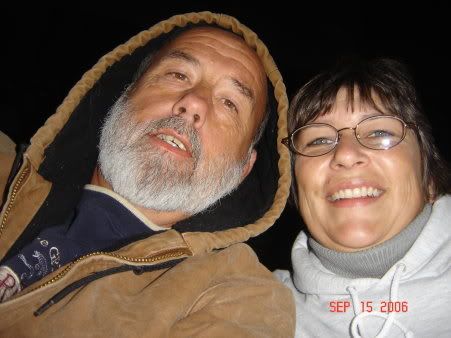 Trout