I was viewing Charlie's taking the day off post and when I saw the picture of the boat with the big guns......I had to show you mine...
This is our old boat, we were fishing the river for salmon in Old Town Sacramento on Halloween..
I built this harpoon gun out of cardboard and it had quite an affect with a CO2 fire extinguisher...
The "Battle Tracker"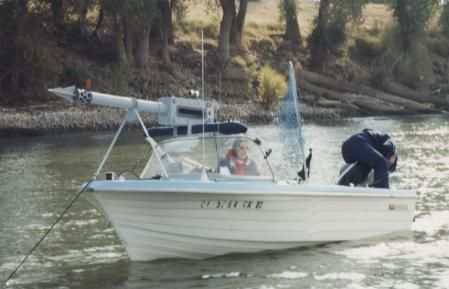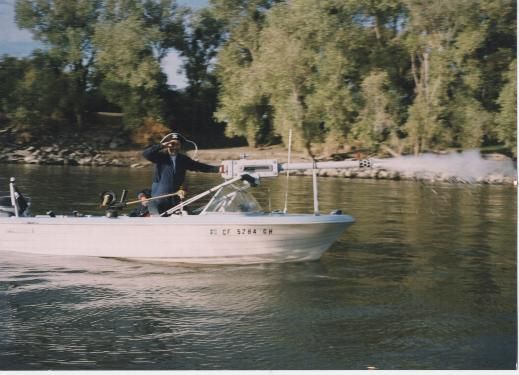 we also have a big family get together at the lake Easter weekend..
one year I did the"Bunny Boat"....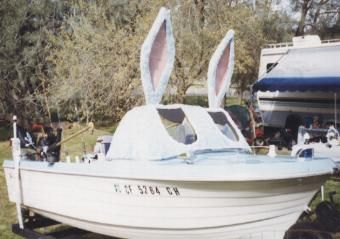 That sure was a good old boat, I got 12 good years out of her...
Trout