Lake Berryessa, Calif.
It's been 10 years since we've had all 3 kids together up at the lake. it was HOT but we made do and had a great time..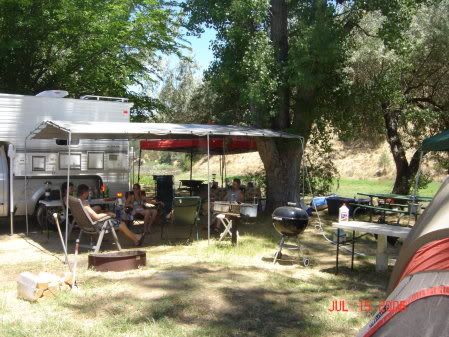 This is our camp...when in doubt, bring your our own shade...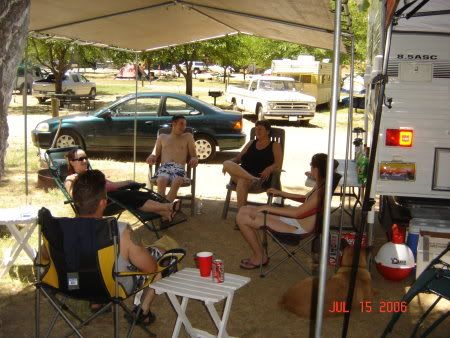 sitting around camp under the misters when it's a 103 degrees out..the temps ranged from 100 to 105...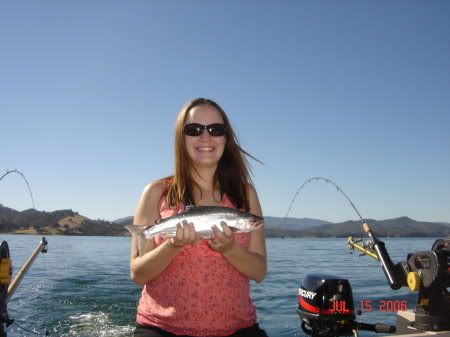 this is our pregnant daughter-in-law Michelle with her first kokanee...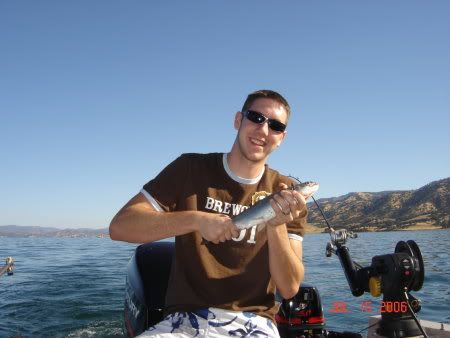 This is our son Chris, our future cop with his first Kokanee.
to be continued....