The river....
what should of been a rainy, scroll saw type day turned into a beautiful day out on the river...
I needed the break to regroup on my project, this is what I've done in 8 days, at 3 hours each day. once I get everything cut out then it will be time to shape everything into place. I think I might need to redo a couple peices, I'm not too happy with the little light on the fender and there's a couple thing that are not to clear on the pattern so I really don't know how I'm going to do them yet..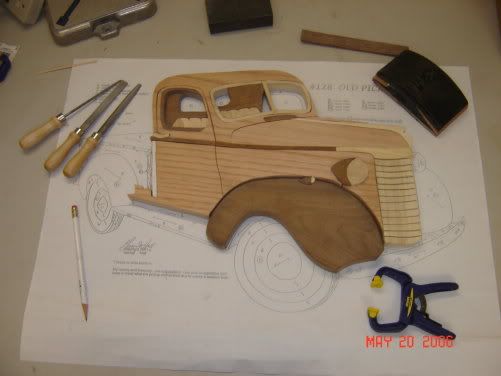 as for the river...my wife and I meet another couple out on the water today. fishing wasn't to bad, we caught 10 fish with the biggest going 7 lbs...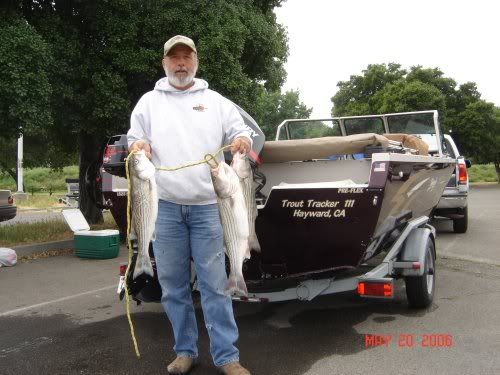 I'll get a fresh start on the truck tomorrow...
Trout